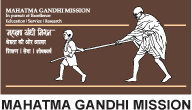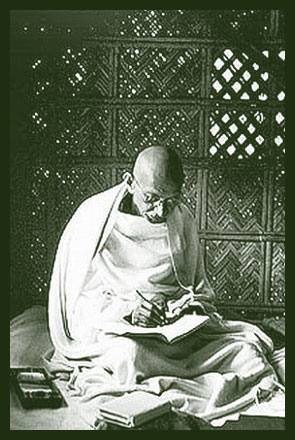 Mahatma Gandhi Mission Institute of Health Sciences (MGMIHS)
Vision of the Deemed University
By the year 2020, MGM Institute of Health Sciences aims to be a top-ranking Centre of Excellence in Medical Education and Research. Students graduating from the Institute will have all the required skills to deliver quality health care to all sections of the society with compassion and benevolence, without prejudice or discrimination, at affordable cost. As a Research Centre, it shall focus on finding better, safer and cheaper ways of diagnosing, treating and preventing disease. In doing so, it will maintain highest ethical standards.
Our Mission of the Deemed University
To improve quality of life, both at individual and community levels by imparting quality medical education to tomorrow's doctors and medical scientists and by advancing knowledge in all fields of Health Sciences through meaningful and ethical research.
Background of the Institution
The Deemed University status was conferred to the Institutions namely MGM Medical College, Navi Mumbai and MGM Medical College, Aurangabad which were established in the year 1989 and 1990 respectively with permission of government of Maharashtra. The MBBS and Postgraduate Courses (MD/MS/PG Diploma) of the Colleges under reference as above have been recognized by Medical Council of India from time to time.
As per the norms of UGC, MGM Institute of Health Sciences, Navi Mumbai is registered under Society under Societies Registration Act, 1860 as well as under Bombay Public Charitable trust Act with its Registration Number – Maharashtra-177/06 (Society Registration Act.) and Registration Number – F-5466 (Raigad) under BPT Act.
Constituent Colleges/Institutions of MGM Deemed University
At the inception, the MGM Deemed University of Health Sciences has following approved Campuses:
MGM Medical College, Navi Mumbai
MGM Medical College, Aurangabad
Consequently, MGM Deemed University sought permission to start Nursing, Physiotherapy, Health Management and other Biomedical Courses, which are allied to the core specialization of, have been started by the University in accordance to the notification of Central Government No.2-1/2006 U.3 (A) dated 5th April 2006.
Click here to know more about University and Course details.