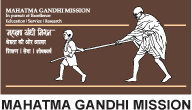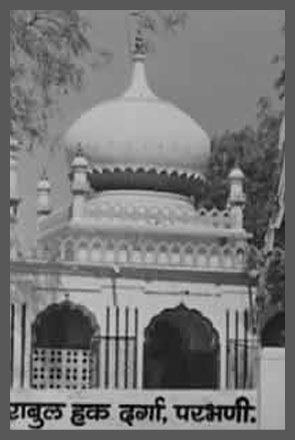 Parbhani is a city in Parbhani district in the Indian state of Maharashtra. Parbhani, formerly known as "Prabhavatinagar", is a city in the Marathwada region of Maharashtra. It is the administrative headquarters of Parbhani District. Parbhani is situated approximately at the center of Maharashtra. The state capital, Mumbai lies to the west of Parbhani.
How to reach Parbhani

Air
Nearest airport is at Nanded, roughly 67 km from Parbhani. Parbhani Airport is under progress at National High Way No. 222. Nanded airport is 59 km from Parbhani. There are daily flights to Aurangabad from many Indian Cities. Parbhani is 191 km from Aurangabad.

Rail
Parbhani is well connected by railway to New Delhi, Mumbai, Bangaluru, Hyderabad, Secundrabad, Aurangabad, Ahmedabad, Nagpur, Amritsar, Agra, Bhopal. Parbhani is an important Railway junction on the Mumbai-Parbhani-Secunderabad and Parli-Parbhani-Bangalore lines.

Road
Parbhani is well connected by road to other major cities also in Maharashtra and even in the neighboring state of Andhra Pradesh.
Institutes


M.G.M.'s COLLEGE OF COMPUTER SCIENCE Parbhani