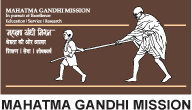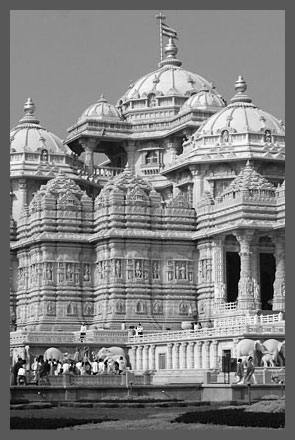 Noida, is a city in India under the management of the New Okhla Industrial Development Authority (also called NOIDA). The city was created under the UP Industrial Area Development Act and is located in Gautam Buddh Nagar district of Uttar Pradesh state. The city is a part of the Noida Vidhan Sabha (state assembly) constituency and Gautam Buddh Nagar Lok Sabha (parliamentary) constituency. Noida was renamed to Gautam Buddh Nagar in 1997. Noida stands at 17th place when it comes to cleanliness of a city in India.
How to reach Noida

Air
The nearest airport is the Indira Gandhi International Airport in Delhi which is 23 km from Noida. Noida administration is planning to construct a helipad in Sector 128 from the airport to Noida and from Noida to Agra.

Delhi Metro
Noida has been put on the fast track for the Delhi Metro. Noida is now connected to Connaught Place, New Delhi, via Barakhambha Road, IP Estate and Akshardham Complex. The Metro connects NOIDA to Vaishali, through the Yamuna Bank interchange station. Metro will be further expanded in the city and will go to Greater Noida.

Rail
Noida is not connected by railways directly, but there are railway stations nearby reachable by road, including Ghaziabad and Anand Vihar. However, New Delhi Railway Station and Old Delhi Railway station are the main railway stations used most often by commuters to reach Noida.

Road
Noida features three main expressways. One is the DND Flyway, which connects Noida and Delhi, runs across the river Yamuna, second is the Noida-Greater Noida Expressway and the third is the Yamuna Expressway which connects Noida to Agra via Mathura. UPSRTC, DTC and private buses ply through various routes in the city. Taxi, autorickshaws and cycle rickshaws are available for short-distance transport.
Institutes


MGM's COLLEGE OF ENGINEERING AND TECHNOLOGY, Noida