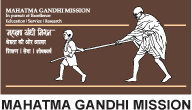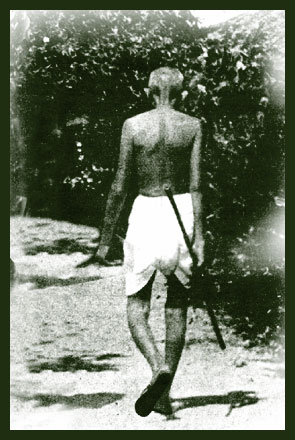 "The goal ever recedes from us...Satisfaction lies in the effort, not in the attainment. Full effort is full victory."


The beginning...
On 2nd October 1982, a team of young engineers and doctors from Nanded district set for a new journey; a journey that was focused at realizing a wider meaning of education, knowledge, humanity and existence. The team started its journey in a modest way by setting up a health care center at village Nila, 11 kms away from Nanded. There were no health care and education facilities in this marginalized region, hence the newly started health care center was able to offer services to the village population and even to the patients from the adjoining regions.
An apt way to celebrate Gandhi Jayanti, the birth anniversary of Mahatma Gandhi and also a very thoughtful gesture of respect and gratitude to their father Shri Nanasaheb Kadam, a devout Gandhian; this was rather a beginning of a long, persistent and intense movement. Two months later, the desire to provide health care services and empower the people through education took a concrete shape in the form of Mahatma Gandhi Mission.
Journey...
For more than three decades, Mahatma Gandhi Mission (MGM) has blazed a trail of academic excellence and state-of-art health care services. A strong, dynamic institution that keeps pace with the demands of the modern world, prominent locations and excellent education facilities makes MGM worthwhile and an exciting choice for education.
This organisation is devoted to work for high standards in specialized academic field with primary objective of post-graduate education, instruction and training in various branches of learning, research for the advancement of knowledge and building up sound character. Health care, social services and research activities are also our prominent features.
Timeline...